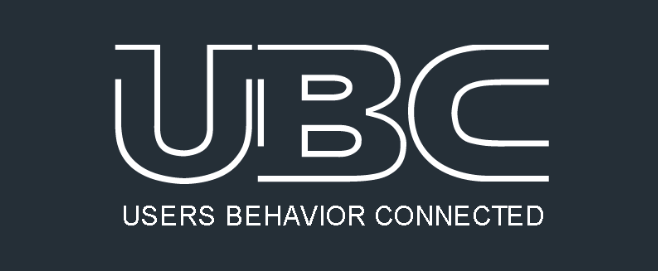 UBC is a system that, through wi-fi connection, creates a profile of the connected users. This profile is created with the following information:

Age;
Gender;
Neighborhood;
Monitoring of Internet accesses
Monitoring of physical displacement of users in the environment
Type of device connected to the network (Manufacturer, Mobile, Tablet, etc ..)

Thus we have:
Network Locations where the largest number of users is;
Navigation Profile (accessed sites) according to age / gender;
What physical areas of the monitored environment are most visited;
In which places the internet is most accessed;
How long users stay on the network according to profile.
And much more

The UBC system is able to precisely detail user behavior in large environments such as malls, exhibition centers, markets, etc. Everything is made from a quick registration held on the device's first access to the network.