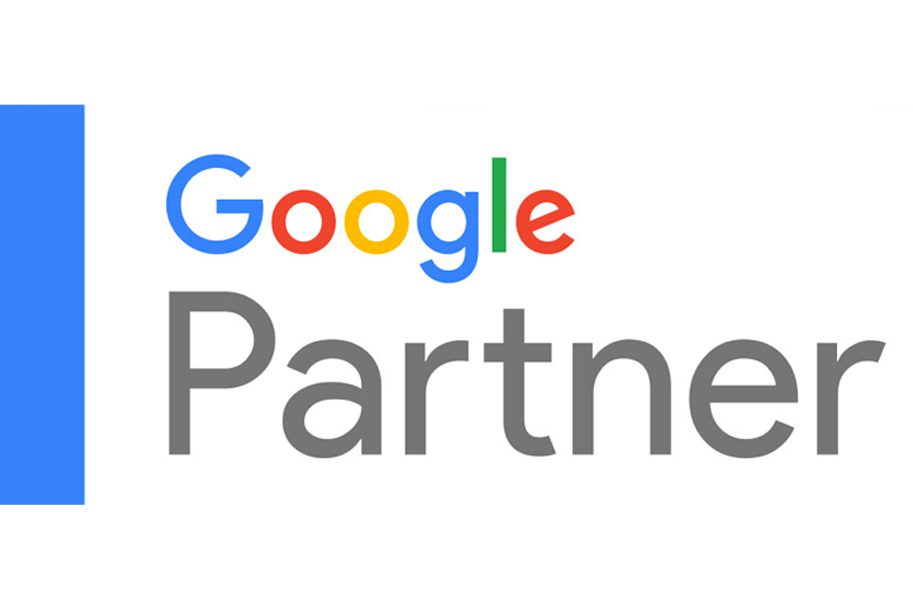 Google Partner is Google's platform for agencies, online marketing consultants and other web professionals who want to get the most out of their relationship with Google.
As a Google Partner, you can offer your clients exclusive access to a range of benefits, industry reference materials, additional support, promotional offers, beta testing opportunities, professional relationships and other tools designed exclusively for agencies.
Working with a Google Partner
Google Partners are online marketing companies that Google trusts. You know your business and Agence, as a Google Partner, knows the Web. Let a certified specialist manage your online marketing so you can focus on running your business.
Agence stays up to date with the latest Google products and tools. We pass certification exams administered by Google every 12 months.
Proven success is what sets Agence apart from the rest. We use industry best practices to manage campaigns and help you get the most out of your marketing budget.
As a Google partner, we're always ahead of the curve because we work directly with Google. With access to training and product updates.
Testimonials & Customers
Big clients with big projects, come and see our work.
Check out our certifications here:
"Agence managed to deliver exactly what we needed: a website that effectively reflects the corporate image of our company.It is serious, professional and modern, much like the services provided by Orbe."
"Based on my experience working with Agence, I can say that they are a consolidated team, always trying to offer the best customer experience, and are highly qualified in technology to face any challenge in mobile and web environments."
"Agence has been our business partner for four years now. It's very important for us on Federation to know that we can count on them for our future projects, strengthening this partnership even further."
"The quality and professionalism of Agence's team allowed their understanding of our needs with precision and agility, proposing innovative solutions that fully met our expectations."
"Simply my partner in technology solutions for the past 6 years.When I need innovation with quality and speed I always think of Agence. Congratulations on the staff's professionalism."
"We are accelerating our achievements and we count on Agence on this ambitious project for Brazil. We are very pleased with the competence and quality of work of Agence's professionals."
"Our Company is very pleased with the work implemented by the Agence team. They could easily understand our needs, which resulted in an efficient and fast implementation of our project."
"I have been working with Agence for over four years and I always have my expectations exceeded.Very involved in the context and primarily quick, agile and always meeting deadlines. I recommend their services to any company."
"We are very pleased with the efficiency and attention that Agence's team had with our project. Other important point was the quick understanding of what we needed, which facilitated our work."
"Agence participated in a historic moment of Pirelli Tires. Very efficiently and tactfully, they helped us develop a relationship system. The partnership is already showing good results, and certainly we will be together on other projects."
"Agence represented an evolution, nowadays we work with the most modern technologies available in the world. That added much value to our business, guaranteeing scalability and high availability for applications."
"We can consider Agence one of our partners. Combining of excellent support, flexibility, efficiency and effectiveness, the work and projects delivered are now part of our company's day-to-day life."