RPA – Robotic Process Automation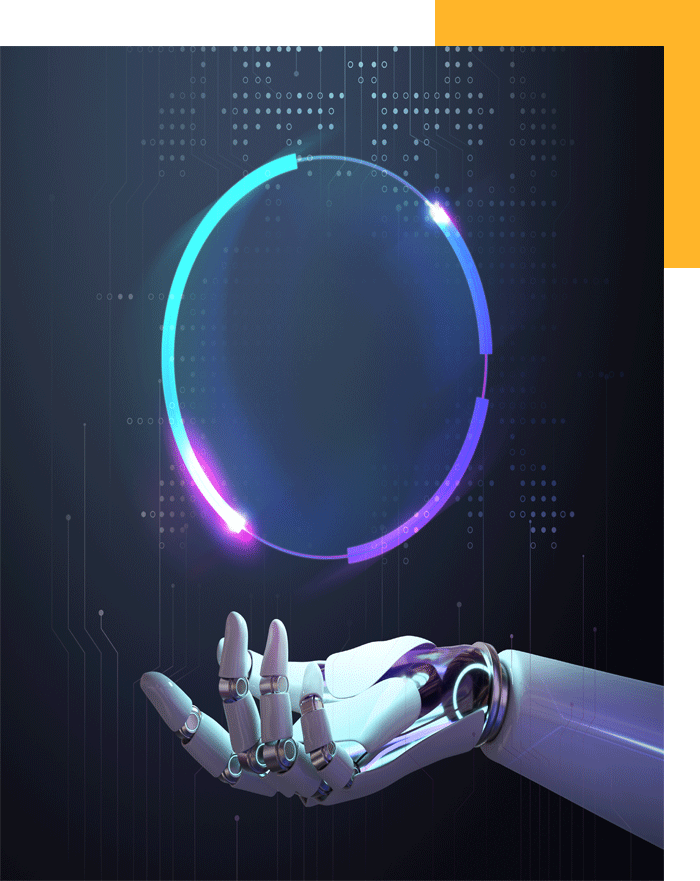 Achieve digital transformation, automate processes and increase your business and increase the profitability of your business with Agency. With 20 years in the market and international and international cases.
RPA
Why should I automate my company's processes?
Be part of the digital transformation and innovate your business with automated processes, leave aside low value-added activities such as: Copying data, filling out tables, filling out forms and various documents.
Have you already counted how much time you and your team spend on these repetitive activities, which are not the focus of your company? In an increasingly competitive world, this routine in non-relevant activities seems counterproductive, right?
In the process of digital transformation and process optimization, many companies turn to task automation (RPA) to increase their competitiveness. With RPA, a bot performs the repetitive activities and leaves your team free to focus on what matters.
By developing your automation process with Agence, you can rely on a specialized consultancy that will help you define the key processes of your operation to be automated. With the processes mapped, we will then build a unique and personalized solution for your company and for that we can rely on technology such as UiPath and Power Automate, among others.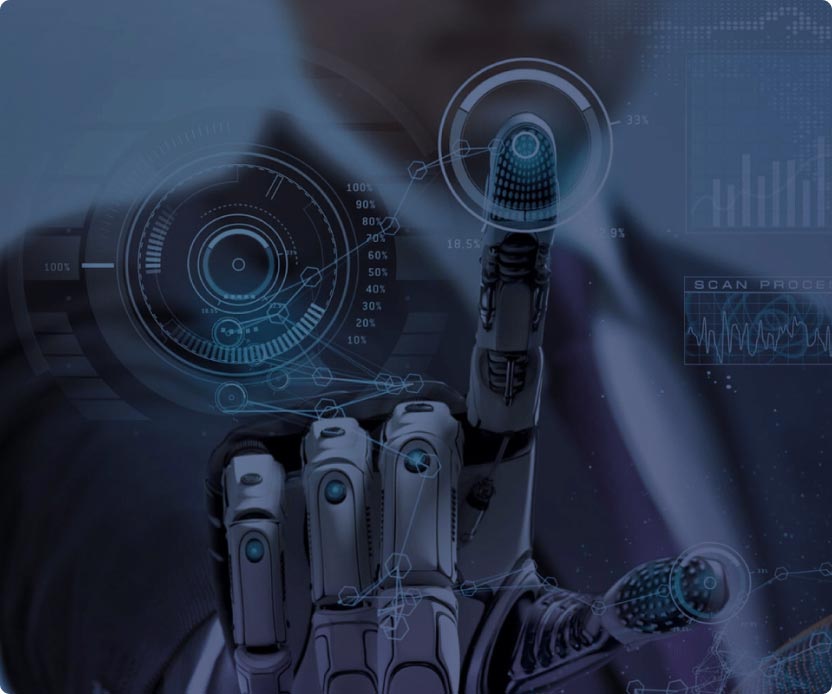 Processes best suited for task automation (RPA)
Repetitive.
Error prone.
With standards applied.
With data transport and transfer.
With high administrative burden.
See the main benefits of RPA for your company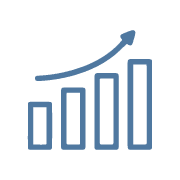 Increase the efficiency and effectiveness of your operations.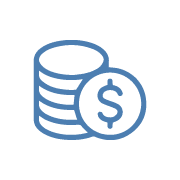 Reduce the costs of your operation, increasing your profitability.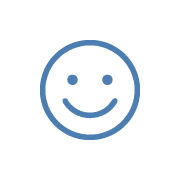 Improve the satisfaction of your employees, who will be able to focus on relevant activities.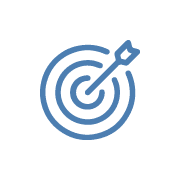 Reduce human errors in repetitive activities.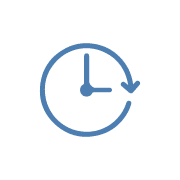 Reduce rework with tasks of little value to your company.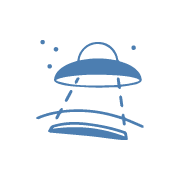 Reduced repetitive tasks and increased productivity of your team, which focuses on more business-relevant tasks.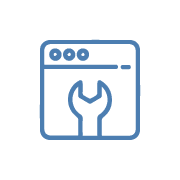 Low technical barrier, no high knowledge is required for its operation.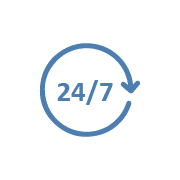 High reliability: Robots work standardized and continuously 24/7.
The process of creating the perfect application for automation with Agence

Contact us and send us your company's needs. One of our Business Consultants will contact you and, in collaboration, will outline the best solution for your project.

Once the needs are aligned, we outline the entire process to be followed and executed by the robot. This way we can better elaborate and quote a tailor-made project for your company.

With everything defined, our team will start creating the bot according to your company's needs, in a 100% customized way. Your new team member is almost ready and your team can start freeing itself from repetitive and low impact activities.

We deliver your project ready to use. We also train the team responsible for the operation of the bot. If relevant, we can offer an ongoing support package to ensure the smooth operation of the bot with the corresponding updates.
Testimonials & Customers
Big clients with big projects, come and see our work.
Check out our certifications here:
"Agence managed to deliver exactly what we needed: a website that effectively reflects the corporate image of our company.It is serious, professional and modern, much like the services provided by Orbe."
"Based on my experience working with Agence, I can say that they are a consolidated team, always trying to offer the best customer experience, and are highly qualified in technology to face any challenge in mobile and web environments."
"Agence has been our business partner for four years now. It's very important for us on Federation to know that we can count on them for our future projects, strengthening this partnership even further."
"The quality and professionalism of Agence's team allowed their understanding of our needs with precision and agility, proposing innovative solutions that fully met our expectations."
"Simply my partner in technology solutions for the past 6 years.When I need innovation with quality and speed I always think of Agence. Congratulations on the staff's professionalism."
"We are accelerating our achievements and we count on Agence on this ambitious project for Brazil. We are very pleased with the competence and quality of work of Agence's professionals."
"Our Company is very pleased with the work implemented by the Agence team. They could easily understand our needs, which resulted in an efficient and fast implementation of our project."
"I have been working with Agence for over four years and I always have my expectations exceeded.Very involved in the context and primarily quick, agile and always meeting deadlines. I recommend their services to any company."
"We are very pleased with the efficiency and attention that Agence's team had with our project. Other important point was the quick understanding of what we needed, which facilitated our work."
"Agence participated in a historic moment of Pirelli Tires. Very efficiently and tactfully, they helped us develop a relationship system. The partnership is already showing good results, and certainly we will be together on other projects."
"Agence represented an evolution, nowadays we work with the most modern technologies available in the world. That added much value to our business, guaranteeing scalability and high availability for applications."
"We can consider Agence one of our partners. Combining of excellent support, flexibility, efficiency and effectiveness, the work and projects delivered are now part of our company's day-to-day life."