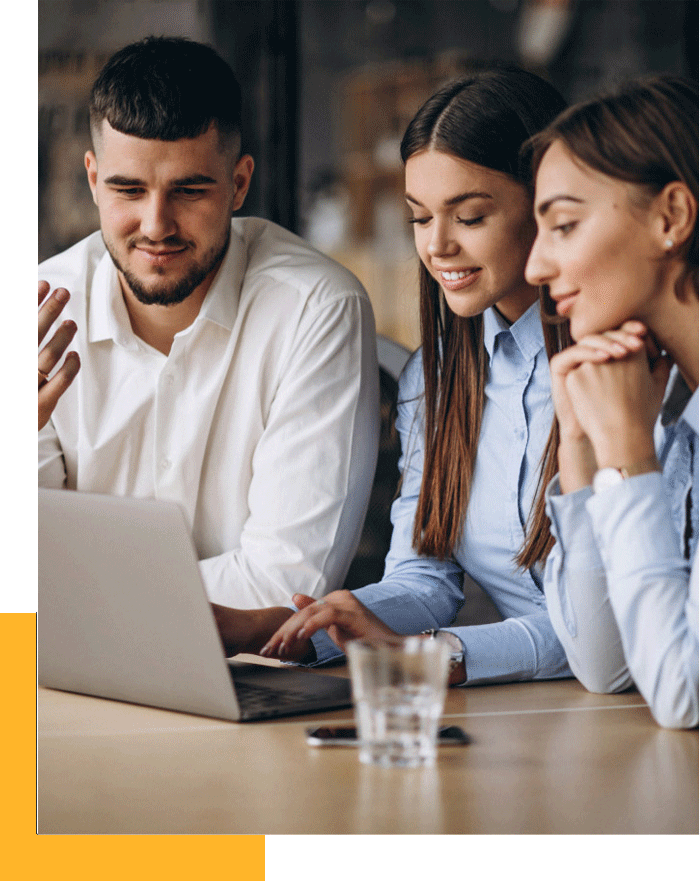 Creation of Intranet | Corporate Portal
Intranet development 100% customized for your business. Count on experienced professionals in national and international cases.
Corporate Intranet
Intranet Agence: 100% customized solution for your company
Be part of the digital transformation and innovate in your business with Increase your competitiveness in the market with a customized Intranet solution.
Agence's Intranet makes your business processes more fluid through seamless internal communication between departments.
By creating an Intranet with Agence, we deliver a customized solution for your needs, with an easy-to-use design, a visual identity aligned with your brand, and features that make your collaborators' day-to-day life easier. By developing with Agence, you can count on more than 20 years of experience in the market in the construction of solid boxes, both nationally and internationally.
Advantages of the Intranet for your team
Count on the multiple advantages of a corporate portal and boost your business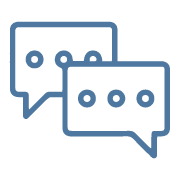 Improve your team's internal communication.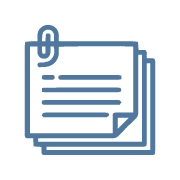 Facilitate access to documents, which the team can access quickly and easily.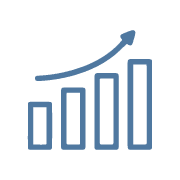 Increase the productivity of your employees.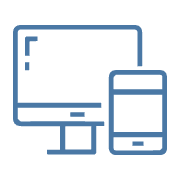 Responsive design, which can be accessed from various platforms and locations.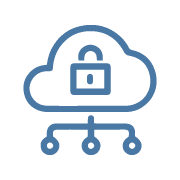 Security for company data, which can be accessed and separated according to the level of each employee.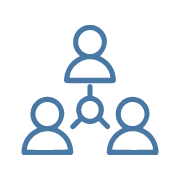 Increase your team's engagement and collaboration, breaking down barriers between departments and making them more integrated.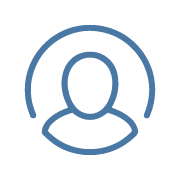 Ease of adaptation and use by staff at all levels.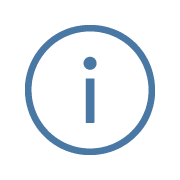 Simplicidad de acceso a la información de la empresa, así como a la información personal, como las nóminas, que el equipo de RRHH puede poner en línea.
The process of creating an Intranet with Agence

Contact us and send us the needs of your company. One of our Business Consultants will contact you and, in collaboration, will outline the best solution for your project.

With the proposal approved and the project aligned, we will use the Scrum methodology and assign the template with the most appropriate Project Manager for your project. This guarantees greater agility and quality in delivery.

Following the schedule outlined in the proposal, we begin to create your Intranet, using the most appropriate programming language for your project. Your team is now close to enjoying the Intranet.

We deliver your Intranet ready to use. In addition, we train your team to better use the solution. We can also offer a support and maintenance plan for improvements and updates, guaranteeing proper functioning, as well as hosting through Agence Host.
Testimonials & Customers
Big clients with big projects, come and see our work.
Check out our certifications here:
"Agence managed to deliver exactly what we needed: a website that effectively reflects the corporate image of our company.It is serious, professional and modern, much like the services provided by Orbe."
"Based on my experience working with Agence, I can say that they are a consolidated team, always trying to offer the best customer experience, and are highly qualified in technology to face any challenge in mobile and web environments."
"Agence has been our business partner for four years now. It's very important for us on Federation to know that we can count on them for our future projects, strengthening this partnership even further."
"The quality and professionalism of Agence's team allowed their understanding of our needs with precision and agility, proposing innovative solutions that fully met our expectations."
"Simply my partner in technology solutions for the past 6 years.When I need innovation with quality and speed I always think of Agence. Congratulations on the staff's professionalism."
"We are accelerating our achievements and we count on Agence on this ambitious project for Brazil. We are very pleased with the competence and quality of work of Agence's professionals."
"Our Company is very pleased with the work implemented by the Agence team. They could easily understand our needs, which resulted in an efficient and fast implementation of our project."
"I have been working with Agence for over four years and I always have my expectations exceeded.Very involved in the context and primarily quick, agile and always meeting deadlines. I recommend their services to any company."
"We are very pleased with the efficiency and attention that Agence's team had with our project. Other important point was the quick understanding of what we needed, which facilitated our work."
"Agence participated in a historic moment of Pirelli Tires. Very efficiently and tactfully, they helped us develop a relationship system. The partnership is already showing good results, and certainly we will be together on other projects."
"Agence represented an evolution, nowadays we work with the most modern technologies available in the world. That added much value to our business, guaranteeing scalability and high availability for applications."
"We can consider Agence one of our partners. Combining of excellent support, flexibility, efficiency and effectiveness, the work and projects delivered are now part of our company's day-to-day life."