Client: Right Measure
Project: Right Measure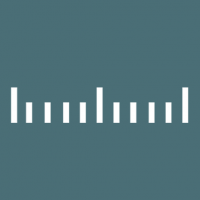 Taking measurements is easier with Right Measure, the app that allows creating measurement sketches over images.
Take measurements with automatic size references using a credit card as a reference – have the measurements be calculated automatically for you!
Share the results by e-mail or save them to your library!
The free version allows you to include up to 2 images – the Pro version can be bought through the app and removes this limitation.
Right Measure allows you to:
. Take measurements
. Create measures with automatic references using credit cards
. Display measurements in metric and imperial units
. Change the color of measurement lines
. Save notes along the images
. Group images in Categories and Projects
. Export images to your e-mail or photo gallery
We are constantly looking at the feedback and frequently releasing updates!