RPO - Recruitment Process Outsourcing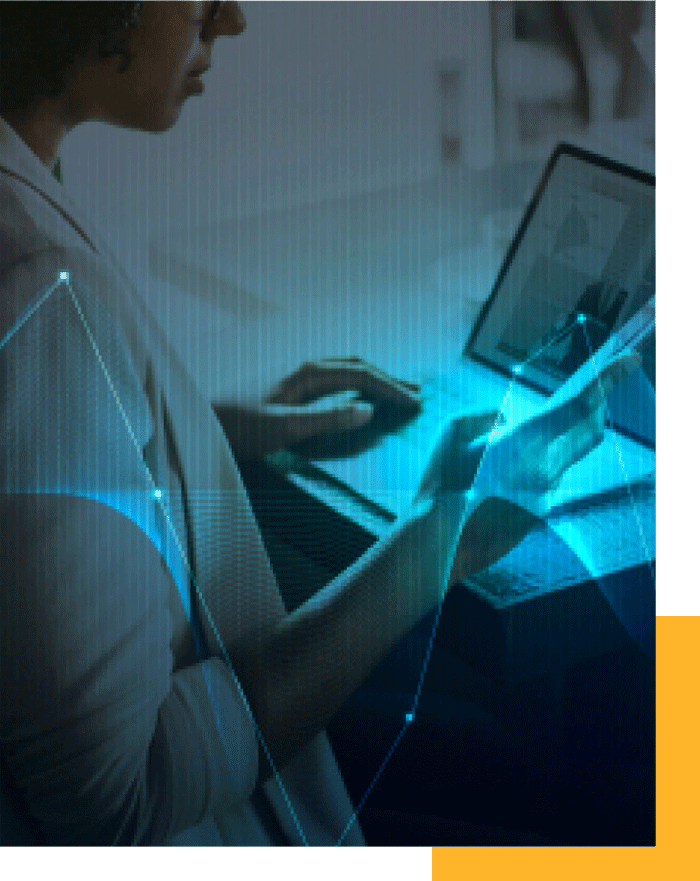 We allocate a Headhunter Specialized in Recruiting IT Professionals for your Company
Count on the experience of tech recruiters who have been hiring technology professionals for large companies for over two decades.
RPO
Why should I hire IT professionals via Outsourcing for my company?
The RPO service is indicated for companies that have a high volume of technology vacancies.
In this model, we allocate a tech recruiter from Agence to work full time dedicated to your company's technology vacancies for a fixed cost.
You will have access to a highly trained professional in our professional search methodology that has been tested and validated in over 20 years that we do this type of recruitment. In addition, it will have all of our technological processes that we use to hunt for talent, which allows us to significantly gain productivity.
Key Benefits of RPO for your company
100% focus on main activity.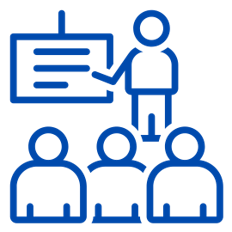 Acquire knowledge and technologies that are not available internally.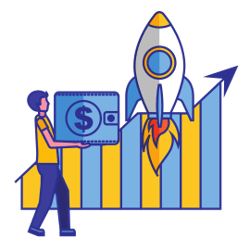 Improves the performance of your team and the IT area.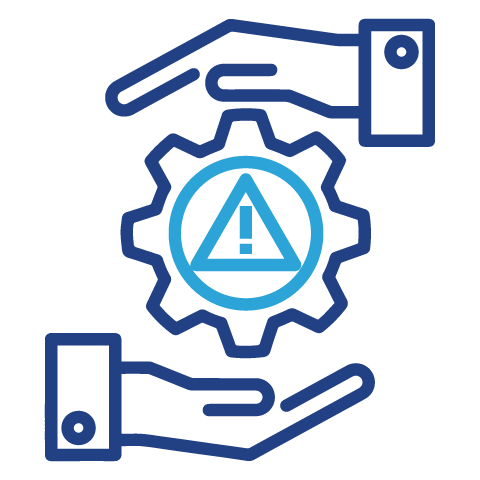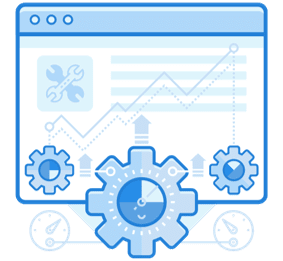 Focus of resources for investments in assets in essential areas.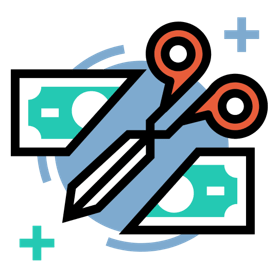 Cost reduction by leveraging supplier expertise.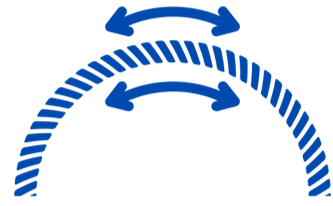 Transform fixed costs into variable costs.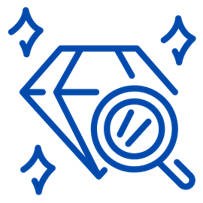 Transform employees into experts in the essential activity of the organization.
Reasons to hire IT professionals via RPO with Agence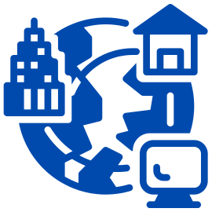 Guaranteed Quality
We are a software factory with 20 years in the market, with high performance professionals in technology careers (Devs, QA, Scrum Masters, Design, IT Projects, etc).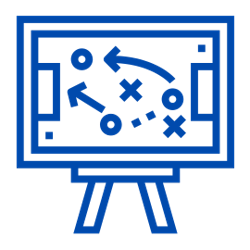 Focus on what matters
While your company is dedicated to the core of the business, we can take care of IT. With Agence, your company can outsource a small task, a specific business process or the entire IT department while maintaining security, productivity and savings..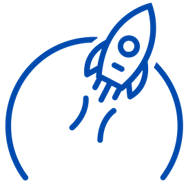 Cost reduction
Cost reduction, follow-up increasing quality and services provided. Agency fulfills its goals within your budget.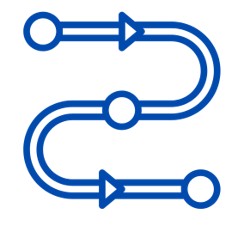 Lower ongoing investment
Lower ongoing investment in internal infrastructure supported by Agence.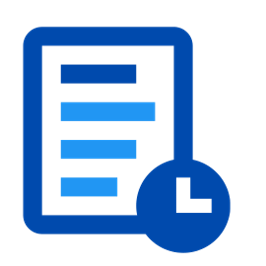 Deadline
We have the ability to allocate resources as we have a technical reserve that can be activated in an emergency.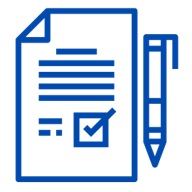 Detailed proposal
Detailed proposal specifying in detail all values for services, thus making the much more transparent process and straight.
How RPO works with Agence

Fill out the form on the website with your contact information. Specify the skill set of the professional you are looking for. We will provide you with information about our plans and services, and if necessary, make a decision on the need for Hunting or Outsourcing.

We will allocate a specialized Agence tech Recruiter to work full time dedicated to your company's vacancies. Our professional will rely on the technological resources of our team, which will ensure speed in hiring.

Our tech Recruiter will look for potential professionals for you. If you want to apply a specific test to evaluate and filter potential professionals, we can include it in the variety of tests we already carry out.

We will send you the options of available professionals who best meet the skill set requested and who have obtained the best results in the tests carried out so that you can choose the one that you think is most suitable. And all of this will be sent in a digital short list, for better control of the candidates.

An interview with the selected professional and you will be scheduled. If the professional is approved, we will assign the professional to start their tasks, either in your company or in ours.
Testimonials & Customers
Big clients with big projects, come and see our work.
Check out our certifications here:
"Agence managed to deliver exactly what we needed: a website that effectively reflects the corporate image of our company.It is serious, professional and modern, much like the services provided by Orbe."
"Based on my experience working with Agence, I can say that they are a consolidated team, always trying to offer the best customer experience, and are highly qualified in technology to face any challenge in mobile and web environments."
"Agence has been our business partner for four years now. It's very important for us on Federation to know that we can count on them for our future projects, strengthening this partnership even further."
"The quality and professionalism of Agence's team allowed their understanding of our needs with precision and agility, proposing innovative solutions that fully met our expectations."
"Simply my partner in technology solutions for the past 6 years.When I need innovation with quality and speed I always think of Agence. Congratulations on the staff's professionalism."
"We are accelerating our achievements and we count on Agence on this ambitious project for Brazil. We are very pleased with the competence and quality of work of Agence's professionals."
"Our Company is very pleased with the work implemented by the Agence team. They could easily understand our needs, which resulted in an efficient and fast implementation of our project."
"I have been working with Agence for over four years and I always have my expectations exceeded.Very involved in the context and primarily quick, agile and always meeting deadlines. I recommend their services to any company."
"We are very pleased with the efficiency and attention that Agence's team had with our project. Other important point was the quick understanding of what we needed, which facilitated our work."
"Agence participated in a historic moment of Pirelli Tires. Very efficiently and tactfully, they helped us develop a relationship system. The partnership is already showing good results, and certainly we will be together on other projects."
"Agence represented an evolution, nowadays we work with the most modern technologies available in the world. That added much value to our business, guaranteeing scalability and high availability for applications."
"We can consider Agence one of our partners. Combining of excellent support, flexibility, efficiency and effectiveness, the work and projects delivered are now part of our company's day-to-day life."