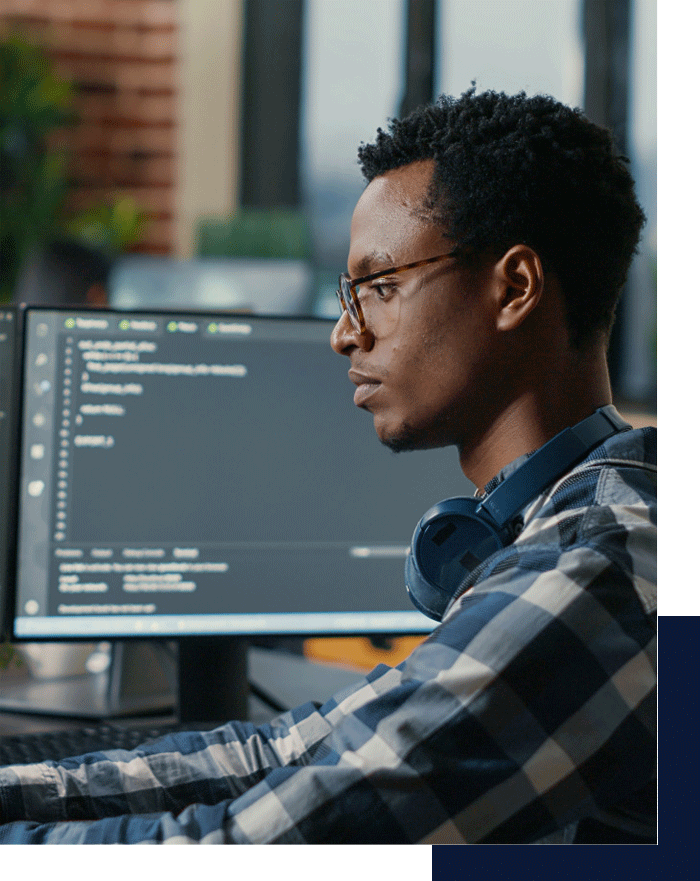 Why develop customized software?
Beyond lines of code, we have been innovating business through technology for more than 20 years, all over the world.
Are the systems your company uses today meeting 100% of your team's demands?
It is very common for companies to hire systems in the SAS model through a monthly subscription. In this model, the company must adapt to fit the features already available in these systems and which often fail to meet their specific demand.
Here at Agence, we make a personalized system that adheres to your demand, managing to deliver you a unique experience.
Languages we use to make your project a reality and propel your company into the 4.0 revolution.
Advantages of a customized software
Your company is unique, so why should your software be generic? Discover the advantages of customized software.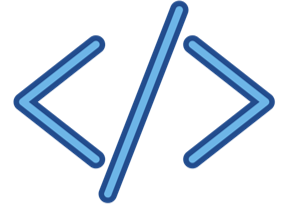 100% suitable
Made from scratch, 100% adapted to the needs of your team.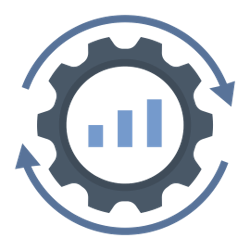 Optimize your processes
Optimize your processes, say goodbye to tables and manual processes.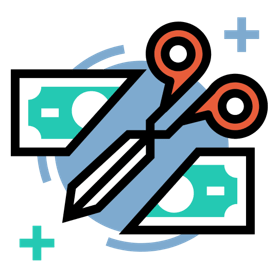 Cost reduction
In a more agile process, decisions are made with a larger database, avoiding errors and repetition of tasks.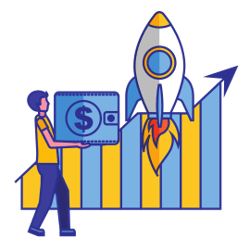 Failure reduction
Your team has access to information from several sectors (respecting the access level), in a centralized way, thus avoiding bottlenecks and communication failures.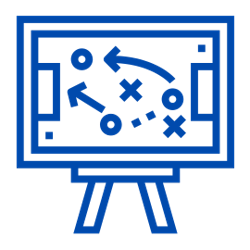 Optimized processes
With optimized processes, your team can focus on strategic business activities.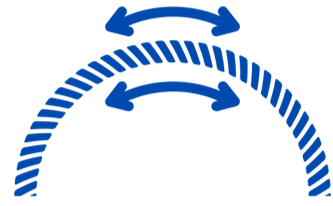 Flexibility
Because it is customized, it adapts to your business process and allows you to periodically update the contract to your company's needs.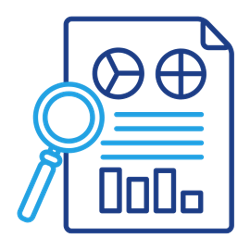 Information available
Information is available in clear dashboards, which makes decision making more objective.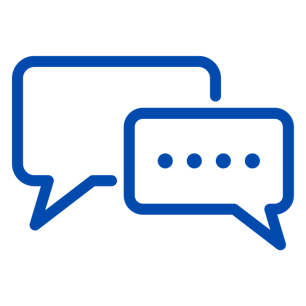 Improve results
Solve strategic issues for the company through technology and improve indicators and results.
Main agile methodologies we use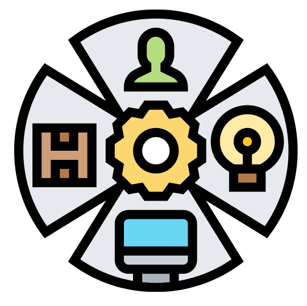 Scrum: It is ideal for very complex projects that must be delivered quickly. It is mainly based on "sprints"..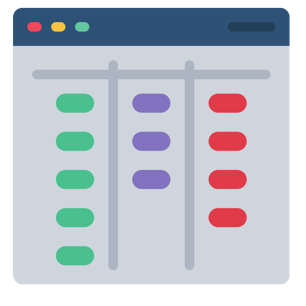 Kanban: It is ideal for projects that need to be tracked in stages. Works with constant checklists at each stage.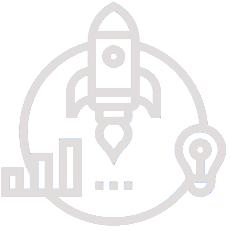 Lean: Its main objective is to identify points of improvement in the process. It is largely based on the MVP concept.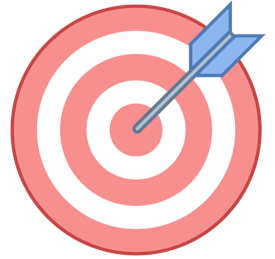 Smart: It is perfect for companies that are reinventing their innovation processes, as it helps to set realistic and motivating objectives.
Reasons to develop your software with Agence
Understand the reasons that captivate our partners and make development with Agence so incredible.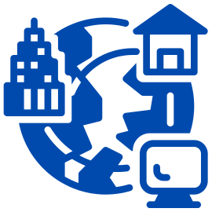 20 years of experience
We have more than 20 years in the market, with national and international cases.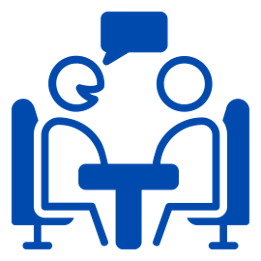 Strategic consulting
We go beyond code, we understand your current scenario and how technology can drive your results.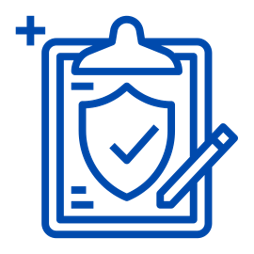 Delivery guarantee
To have guarantee of delivery and quality, more security for your project and company.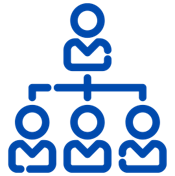 An experienced team
Experienced team assigned according to the demand of each project, which always has a Project Manager to manage the demands.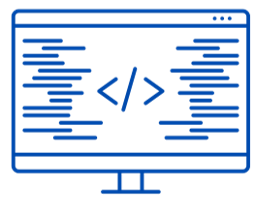 Development from scratch
We create your system from scratch, 100% customized to your company's needs.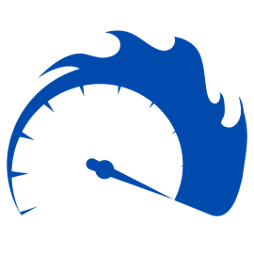 Agile methodologies
We use the main agile methodologies to deliver your project in record time without compromising the quality of the delivery.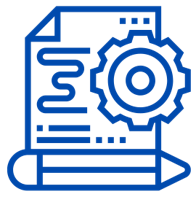 Prototypes
Align the expectations of the final project, as well as have the screens available for potential investors and internal meetings.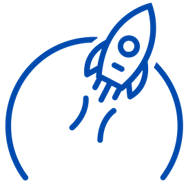 Success Manager
Customer Success Manager: Your project has a professional assigned to guarantee the success of your project, ensuring that it solves the problem that was initially presented.
Hosting package
Upon delivery of the project, we can offer a hosting package suited to your system, with high-capacity servers and dedicated 24-hour support.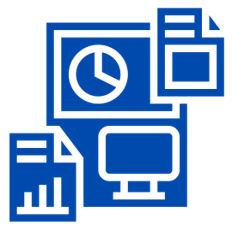 Software updates
Keep your software up to date with a maintenance hours package for future upgrades.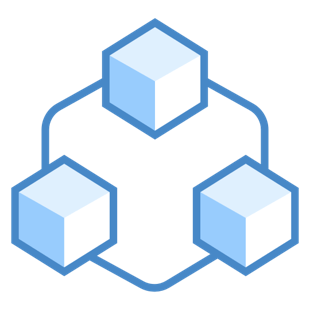 Modules
Your system can be built in modules, prioritizing essential functions and adding functionality over time.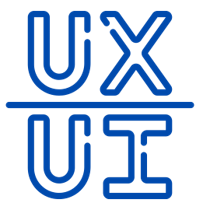 User experience
We use user-centered methodologies to create innovative and intuitive products and services.
Companies that innovate with our solutions
Testimonials & Customers
Big clients with big projects, come and see our work.
Check out our certifications here:
"Agence managed to deliver exactly what we needed: a website that effectively reflects the corporate image of our company.It is serious, professional and modern, much like the services provided by Orbe."
"Based on my experience working with Agence, I can say that they are a consolidated team, always trying to offer the best customer experience, and are highly qualified in technology to face any challenge in mobile and web environments."
"Agence has been our business partner for four years now. It's very important for us on Federation to know that we can count on them for our future projects, strengthening this partnership even further."
"The quality and professionalism of Agence's team allowed their understanding of our needs with precision and agility, proposing innovative solutions that fully met our expectations."
"Simply my partner in technology solutions for the past 6 years.When I need innovation with quality and speed I always think of Agence. Congratulations on the staff's professionalism."
"We are accelerating our achievements and we count on Agence on this ambitious project for Brazil. We are very pleased with the competence and quality of work of Agence's professionals."
"Our Company is very pleased with the work implemented by the Agence team. They could easily understand our needs, which resulted in an efficient and fast implementation of our project."
"I have been working with Agence for over four years and I always have my expectations exceeded.Very involved in the context and primarily quick, agile and always meeting deadlines. I recommend their services to any company."
"We are very pleased with the efficiency and attention that Agence's team had with our project. Other important point was the quick understanding of what we needed, which facilitated our work."
"Agence participated in a historic moment of Pirelli Tires. Very efficiently and tactfully, they helped us develop a relationship system. The partnership is already showing good results, and certainly we will be together on other projects."
"Agence represented an evolution, nowadays we work with the most modern technologies available in the world. That added much value to our business, guaranteeing scalability and high availability for applications."
"We can consider Agence one of our partners. Combining of excellent support, flexibility, efficiency and effectiveness, the work and projects delivered are now part of our company's day-to-day life."