Our vision
To be a multinational company recognized by the market and by employees as the best company to work and relate to.
Our values
Be happy
Integrity
Transparency in all actions
Creative Cooperation
Proactivity
Mutual Benefit and Respect
Constant Innovation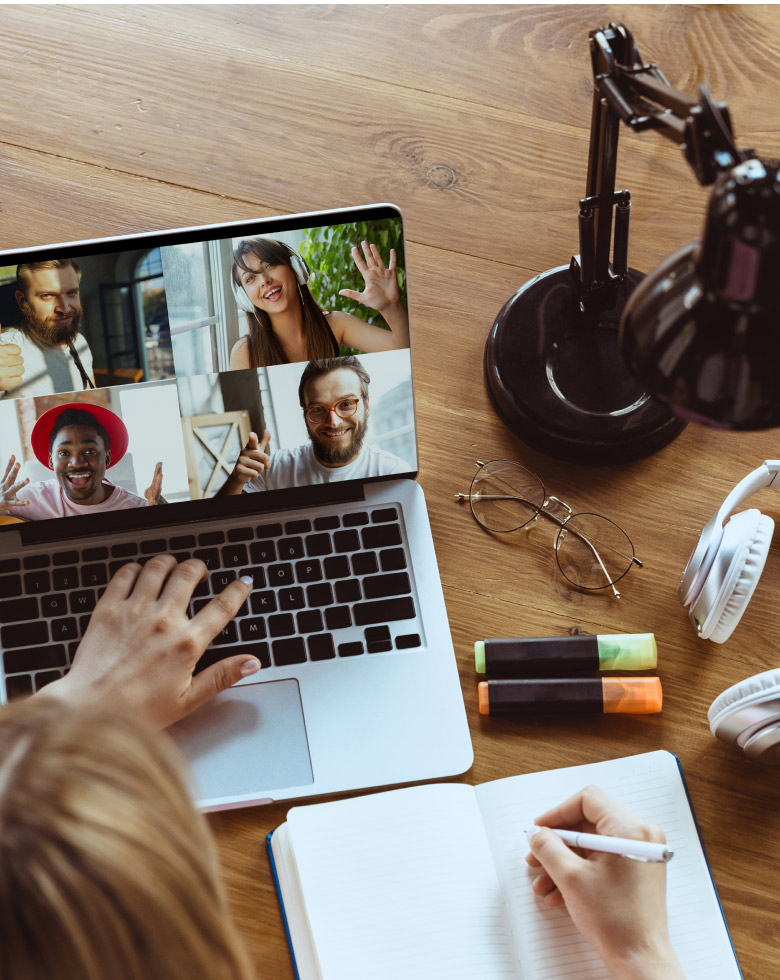 Big clients with big projects. Improve business and IT operations at scale for your entire organization.
Through strategic consulting, we develop projects in a planned way to ensure the best digital solutions for your business.
Reasons to become a customer
We specialize in consulting, analysis and development of websites and systems for provide innovative and intelligent solutions to your business.
Our company specializes in the development of websites and corporate systems for the Web and Mobile environment.
Agence Consultoria e Desenvolvimento Web was recognized by our clients for guaranteeing delivery time and project quality and this is seen in our technical capacity certificates that were signed by large companies.
We have a robust technical team, which allows us to always allocate resources for any emergencies.
Our analysts always look for the best solution for each situation, giving creative ideas, preparing projects and documenting in detail everything they develop.
In addition, Agence Consultoria e Desenvolvimento Web promotes the renewal of the technology department in companies with other branches of activities, providing the client with updates without high costs and allowing them to focus on their "core business".
The client saves on its own employees, as we invest in the qualification of our technology professionals who are allocated to the clients. Having an outsourced professional from Agence can be a profitable and dynamic solution, as they are not resistant to new developments and can suggest the best proposals for your day-to-day problems.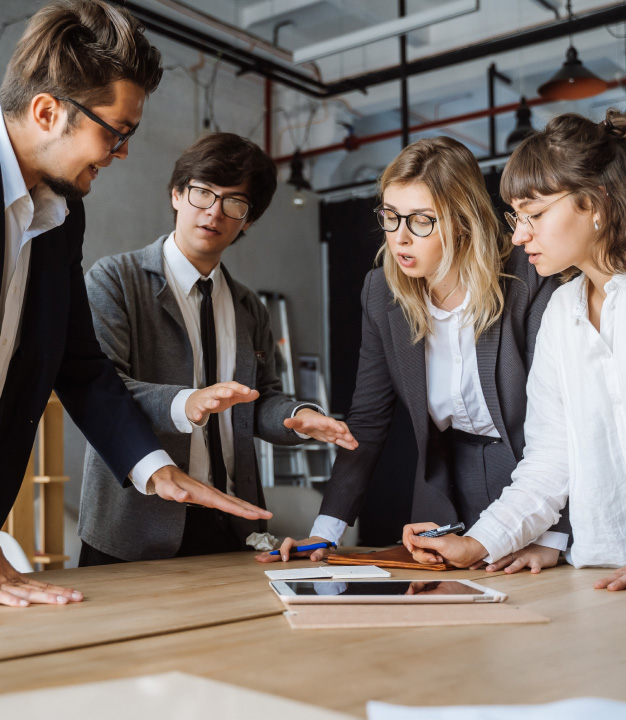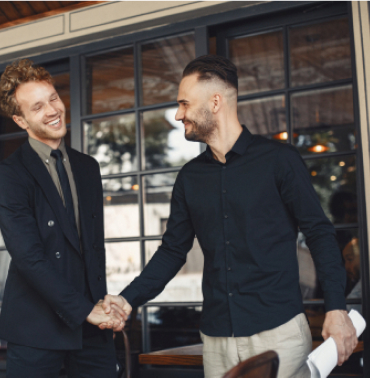 Testimonials & Customers
Big clients with big projects, come and see our work.
Check out our certifications here:
"Agence managed to deliver exactly what we needed: a website that effectively reflects the corporate image of our company.It is serious, professional and modern, much like the services provided by Orbe."
"Based on my experience working with Agence, I can say that they are a consolidated team, always trying to offer the best customer experience, and are highly qualified in technology to face any challenge in mobile and web environments."
"Agence has been our business partner for four years now. It's very important for us on Federation to know that we can count on them for our future projects, strengthening this partnership even further."
"The quality and professionalism of Agence's team allowed their understanding of our needs with precision and agility, proposing innovative solutions that fully met our expectations."
"Simply my partner in technology solutions for the past 6 years.When I need innovation with quality and speed I always think of Agence. Congratulations on the staff's professionalism."
"We are accelerating our achievements and we count on Agence on this ambitious project for Brazil. We are very pleased with the competence and quality of work of Agence's professionals."
"Our Company is very pleased with the work implemented by the Agence team. They could easily understand our needs, which resulted in an efficient and fast implementation of our project."
"I have been working with Agence for over four years and I always have my expectations exceeded.Very involved in the context and primarily quick, agile and always meeting deadlines. I recommend their services to any company."
"We are very pleased with the efficiency and attention that Agence's team had with our project. Other important point was the quick understanding of what we needed, which facilitated our work."
"Agence participated in a historic moment of Pirelli Tires. Very efficiently and tactfully, they helped us develop a relationship system. The partnership is already showing good results, and certainly we will be together on other projects."
"Agence represented an evolution, nowadays we work with the most modern technologies available in the world. That added much value to our business, guaranteeing scalability and high availability for applications."
"We can consider Agence one of our partners. Combining of excellent support, flexibility, efficiency and effectiveness, the work and projects delivered are now part of our company's day-to-day life."