Client: Shire
Project: iHunter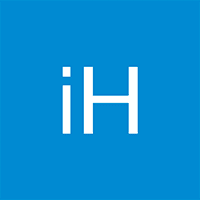 SHIRE is the third largest pharmaceutical company in England and one of the fastest-growing specialized pharmacies in the global market. Market leader in the United States in the treatment of attention deficit and hyperactivity disorder, with an extensive network of growing relationships in Europe and a very promising product line being developed.
The Shire applications – iHunter aims to be an informative app about Hunter syndrome (Mucopolysaccharidosis type II or MPSII), to support the disease.
Agence developed two applications, an Android app and an iOS one, a backadmin for the management of content and images for the applications, and API`s (webservices) to synchronize the information.
Skills Used
Offline/Online synchronization